Radio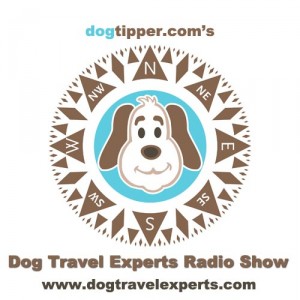 Do you have a question about pet travel? DogTipper.com's Dog Travel Experts Radio Show airs on Wednesdays at 8pm ET on the Radio Pet Lady Internet network!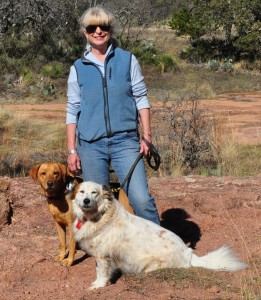 Every week, Paris discusses all types of travel with dogs, from dog park visits to daytrips to dream vacations.
The show is co-hosted by network founder Tracie Hotchner, a longtime radio personality whose pet shows have been broadcast on the Martha Stewart channel of SiriusXM and on NPR. Hotchner now brings her expertise to Internet radio, gathering some of the pet world's top names in the Radio Pet Lady Network. According to Hotchner, "I have hand-picked hosts and co-hosts for other live programs, each of whom has a significant presence and credentials in the world of dogs and cats."
DOG TRAVEL EXPERTS works with a limited number of hand-picked pet brands on this show. For information on interviews and advertising opportunities, please email Tracie Hotchner at radiopetlady@gmail.com.