America's Pet Economist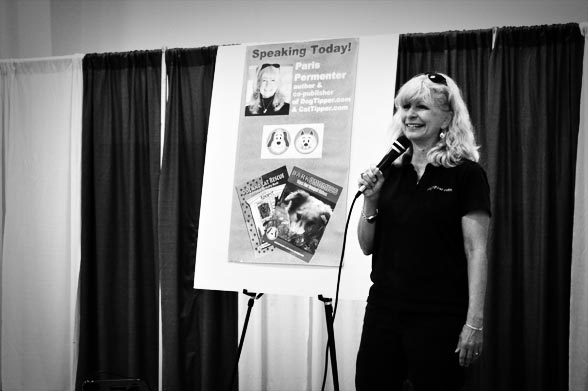 Wondering how to live with your pets and provide them a healthy lifestyle while sticking to your budget? America's Pet Economist™ can help.
Paris Permenter, America's Pet Economist™, came to the pet industry from an academic background in Economics and a lifetime as a devoted pet lover. After graduate school and a stint at teaching Economics, Paris moved into professional writing, specializing in travel and business travel writing before transitioning into pet writing in 2008.
One of her 32 published titles is Barkonomics: Tips for Frugal Fidos. Co-authored with John Bigley, this book features 300+ tips on ways to save money on all aspects of your pet's care while, at the same time, improving your dog's life. This book has been widely reviewed and excerpted in Cesar's Way: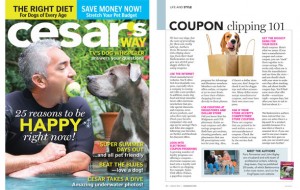 Along with saving money, Paris emphasizes the importance of value as opposed to price. Only products that present good value to pet families are selected for review in DogTipper.com and CatTipper.com.
Paris is a popular speaker at both professional conferences and pet expos, where she speaks on saving money on your pet's care. A professional member of the American Society of Journalists and Authors, Society of American Travel Writers, and Cat Writers Association, Paris is also a certified dog trainer.
Paris is available as a brand spokesperson, industry consultant, expert guest, or freelancer writer. To interview Paris, email editors@dogtipper.com.
Click image below for full-size one-pager in PDF format: