Earth Day Birthday Giveaway Hop: 3M Filtrete Water Pitcher CLOSED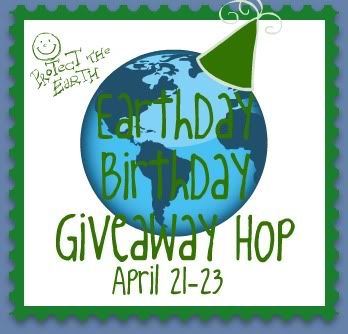 **This giveaway is closed. Congratulations to Rick W., winner out of 1343 entries!**
Can you believe this is the 42nd anniversary of Earth Day?  The Kids are Grown, Now What?, Planet Weidknecht and Going Crazy, Wanna Go? are bringing you this giveaway hop. Each participating blogger is holding a giveaway for an earth friendly product worth at least $20. You'll find the full list of giveaways at the end of this post…go forth and enter all of these wonderful giveaways and let us know what you are doing to celebrate Earth Day 2012!
Our Giveaway
For our giveaway, one reader will win a Filtrete 12-Cup Water Pitcher: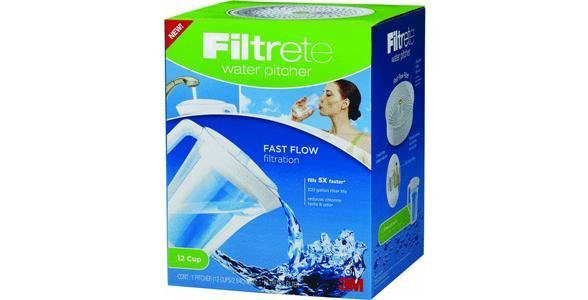 Since we're far beyond the reaches of municipal water supplies, we have our own wells. I love that our water is chlorine-free but it can have sediment in it on occasion…plus I sometimes wonder about other things that I can't see…
We use a 3M Filtrete Water Pitcher to filter our drinking water. It's far more economical than bottled water and, since it doesn't involve transporting the water to the store or bottling it, it's eco-friendly as well!
The 12-cup pitcher filters and fills five times faster than traditional filtering pitchers (important for those like me who are always in a hurry!) plus the filter lasts longer than other pitcher filters. You'll be able to filter up to 100 gallons or about three months of drinking water with a filter…so that means fewer filters in landfills. The filter can reduce sediment and odor (we have sulphur in our well water); if you have city water, it can reduce chlorine taste, too.
How to Enter
We've got numerous ways to enter in the Rafflecopter below; you can enter using as many or as few entry methods as you like! This giveaway is open to US mailing addresses only. The giveaway ends at 12:01am Eastern on April 24, 2012. Good luck!
More Giveaways
Disclosure: We received a Filtrete Water Pitcher for review; we were not paid for our review and all statements are entirely our own.